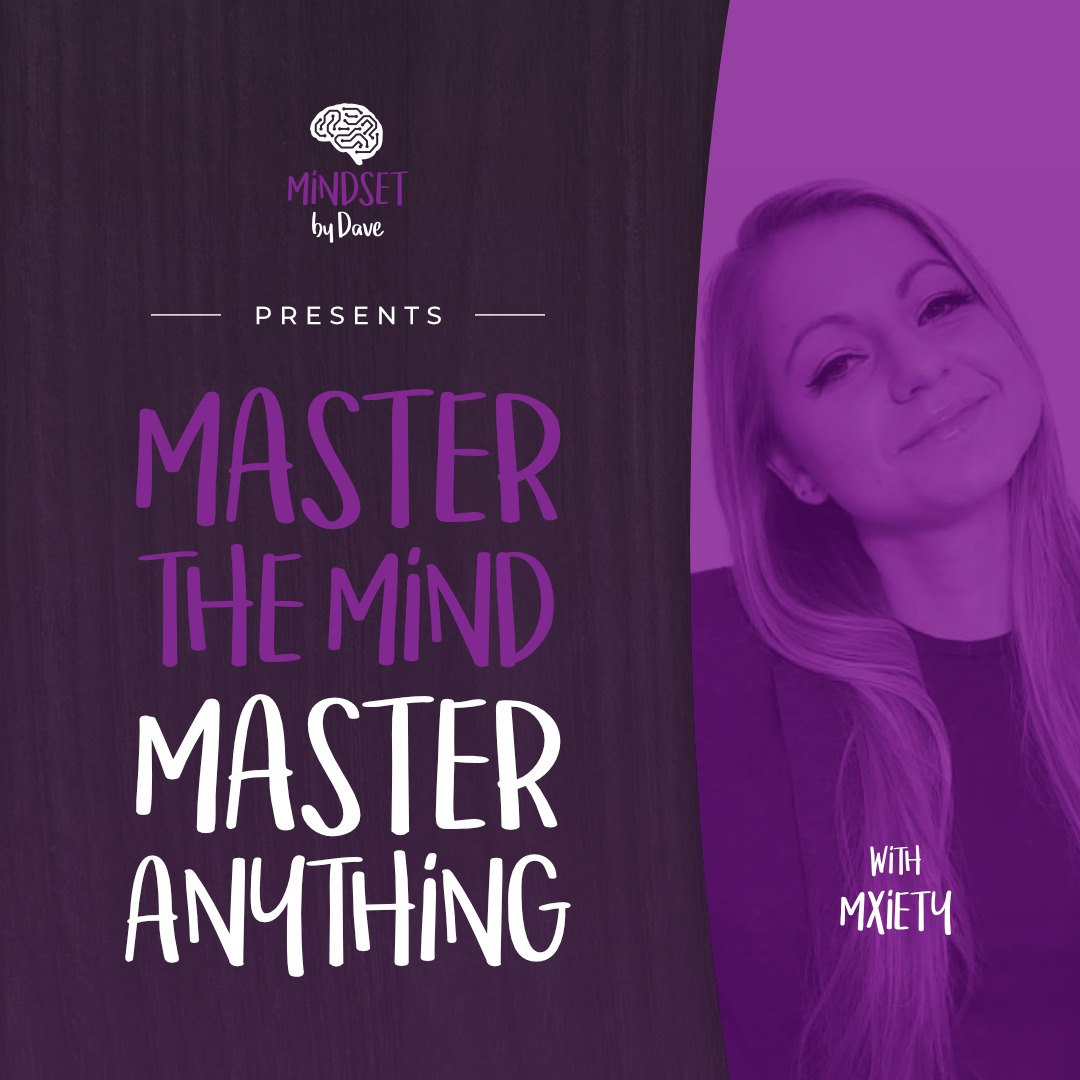 Mxiety is an amazing mental health streamer who has helped so many people over the past 3 years through a blend of communication, honesty and vulnerability all balanced out with epic guests and some gaming just for good measure.
When I first started looking into mental health streaming her name came up time and time again and after checking in with a few vods I knew I wanted to get a chat in the diary with this amazing woman.
This is that chat!
We talk about the good, the bad and the mind boggling world of mental health streaming and answer some great questions from the live chat.
Play Now